Glass Replacement near Rock Hill, SC
Your car's windshield or rear glass can be damaged unexpectedly. Whether the damage is caused by harsh weather, an object hitting your window while driving on the interstate, or another reason, it's important to get the damage fixed as soon as possible. The professional auto glass specialists at Solar Solutions Glass Services are here to help take your worries away and get your car safely back on the road.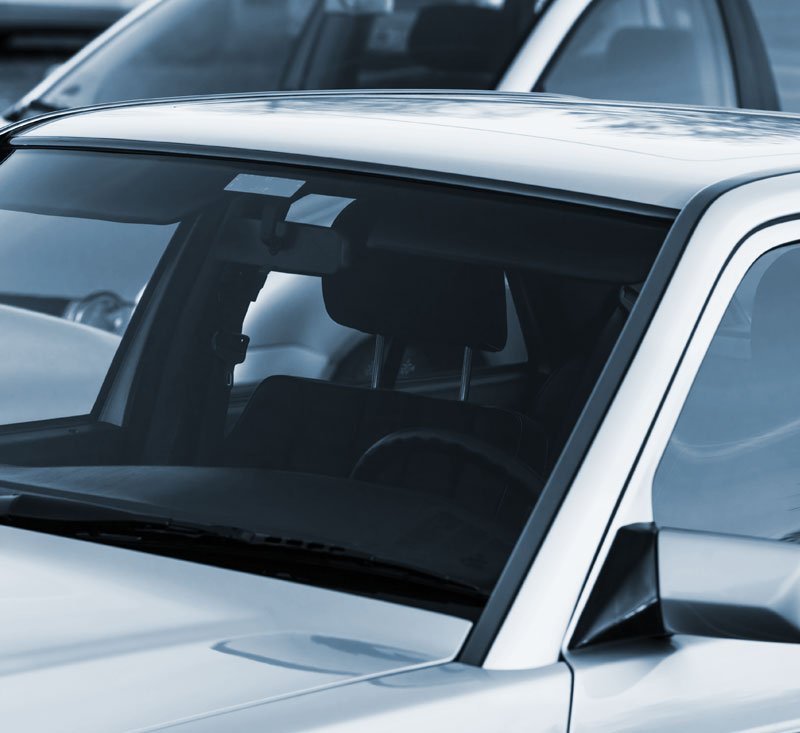 In addition to our professional auto glass services, we file insurance claims on your behalf and can save you money in the process.
Give us a call before contacting your insurance company: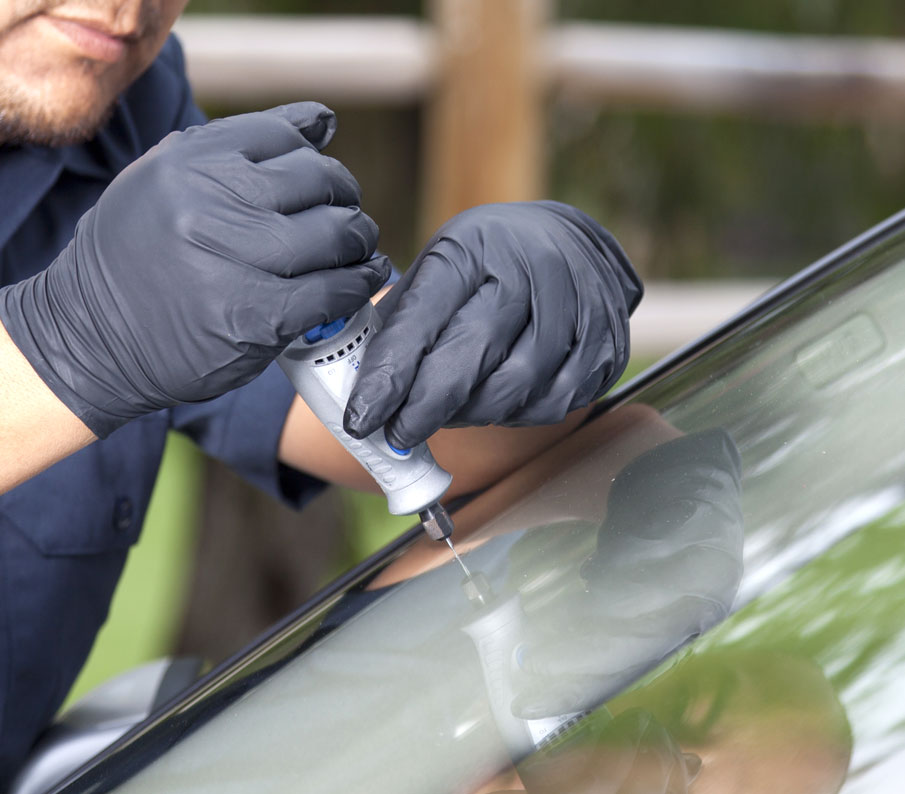 Auto Glass Repair
If your car's windshield or window is cracked or chipped, we may be able to repair the damage instead of replacing your window. We'll take a look at the damage and determine if your window can be repaired.
Auto Glass Replacement
If the damage done to your windshield or window cannot be repaired, auto glass replacement is the next option. We'll inspect your car's window and decide if auto glass replacement is the best route to take. Our experienced team will safely remove your existing windshield or window and ensure that the replacement is secure and fits properly.
Auto Window Tinting
Auto window tint gives you a sense of privacy and provides a layer of protection against UV rays. No matter your reason for deciding to tint your windows, our team of auto tint specialists will produce a finished product that meets your approval. We use LLUMAR for auto glass tinting.
Free Estimates
We offer free estimates for all of our auto glass services. Contact us to get in touch with one of our auto glass experts.
We'll Come to You
For your convenience, we have a mobile unit that will travel to your location to complete an auto glass repair or replacement job. 
We'll travel within a 30-mile radius of the following areas:
Chester
Fort Mill
Indian Land
Lancaster
Pageland
Rock Hill
The Solar Solutions Difference
Solar Solutions Glass Services LLC believes in holding ourselves to a high standard in regards to customer satisfaction. Anytime you contact us, you'll immediately be greeted by a knowledgeable team member who will gladly address your questions or concerns. There is a reason why we were voted "Best Glass Replacement and Tinting" by The Lancaster News for 10 years in a row. Contact us to see why for yourself. We look forward to assisting you.
Open Hours
We're open Monday through Friday
8:00am - 5:00pm
Address
1328 Reece Road
Lancaster, South Carolina 29720