Residential Glass Repair, Replacement, and Tint Services in Lancaster, SC
Are your home's windows outdated or damaged? Solar Solutions Glass Services LLC in Lancaster provides professional glass services, including glass repair, glass replacement, and window tinting, and custom glass installation. Our glass services are available to residential customers within a 30-mile radius of Lancaster, SC.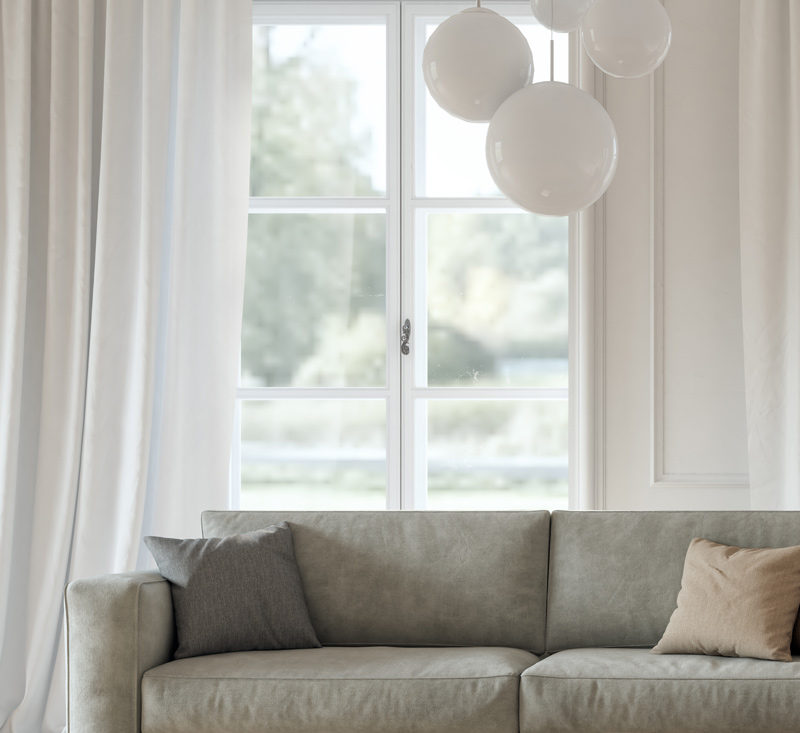 If your home's window is cracked, broken, or chipped, you may be able to have them replaced instead of completely replaced.
Our team of residential glass specialists will inspect your damaged window and discuss your options with you. Unlike most glass companies, we'll explore the option of repairing your window before suggesting a window replacement. Contact us now for a free estimate: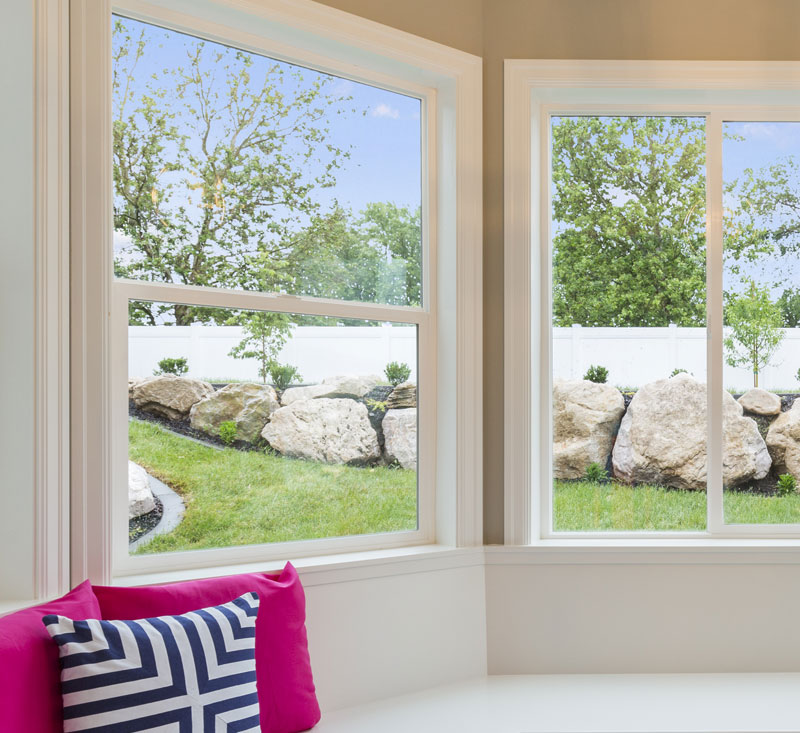 Our residential glass repair services include:
Custom Shower Glass Doors
Storm Door Repair

Window Glass Repair

And More
Residential Glass Replacement

If your home's window is in a condition that's beyond repair, residential glass replacement is the service for you. Our experienced team will safely remove your existing window, and replace it with a new window that fits perfectly.
Our residential glass replacement services include:
Custom Shower Doors
Storm Door Replacement

Window Glass Replacement

Residential Window Tinting
Solar Solutions Glass Services LCC has a variety of products that can provide UV protection for furnishings, energy savings, glare reduction, or privacy. We use Vista for residential glass tinting. Our residential window tinting services help you increase the energy efficiency and comfort of your home.
Need Custom Glass for Your Home?
Do you need glass for your home that falls outside the standard measurements? No need to worry. We're able to cut glass into any size or shape. Contact us today to learn more about our custom glass services.
Why Choose Solar Solutions Glass Services LLC
Solar Solutions Glass Services LLC is Lancaster's premier glass company. Our reputation is built on quality work and exceptional customer service.

Professional:
We're a licensed glass replacement and tint company with many years of experience with residential glass services.

Dependable:
When you contact us to complete a glass or tint job, you can count on us to get the job done right the first time.

Affordable Pricing:
The cost of our glass and window tinting services is budget-friendly. We also offer free estimates for all of our services.
You Can't Go Wrong With Us
Whether you need glass repair, glass replacement, or window tinting, you can't go wrong with Solar Solutions. Contact us to see why we were voted "Best Glass Replacement and Tinting" by The Lancaster News for 10 years in a row!
Open Hours
We're open Monday through Friday
8:00am - 5:00pm
Address
1328 Reece Road
Lancaster, South Carolina 29720