Commercial Glass Repair, Replacement, and Tint Services in Lancaster, SC
Have your office's windows experienced damage due to weather or an accident? Solar Solutions Glass Services LLC is here to resolve your problem with our professional commercial glass repair and replacement services. We also offer commercial window tinting. Our commercial glass services are available in Lancaster, SC and the surrounding areas.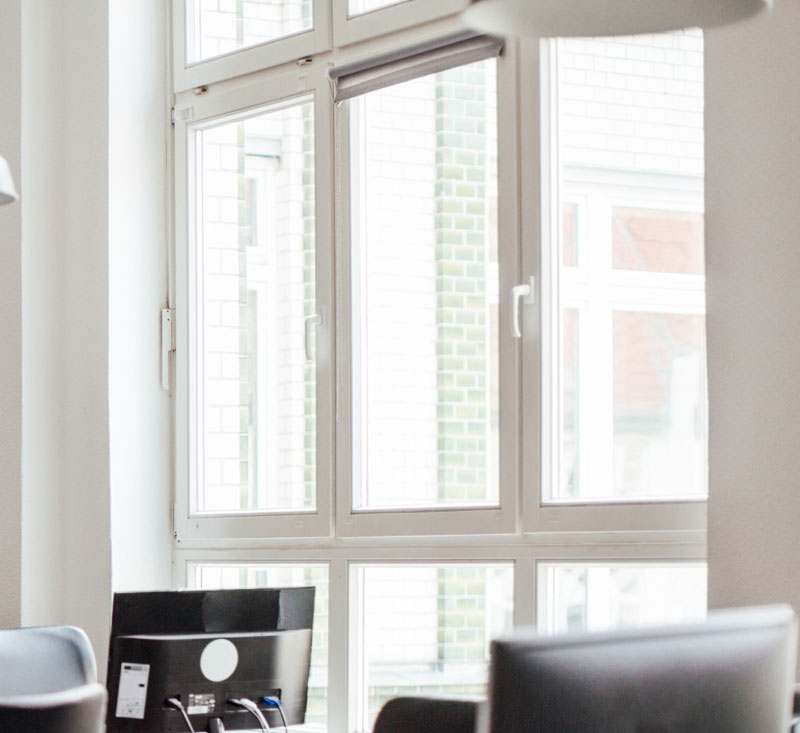 Are your company's windows cracked, chipped, or broken?
Solar Solutions Glass Services LLC in Lancaster provides professional commercial glass services, including glass repair, glass replacement, and window tinting, and custom glass installation services for any sized business within a 30-mile radius of Lancaster, SC. Contact us today to see if your window can be repaired or if glass replacement is needed. Call us for a free estimate: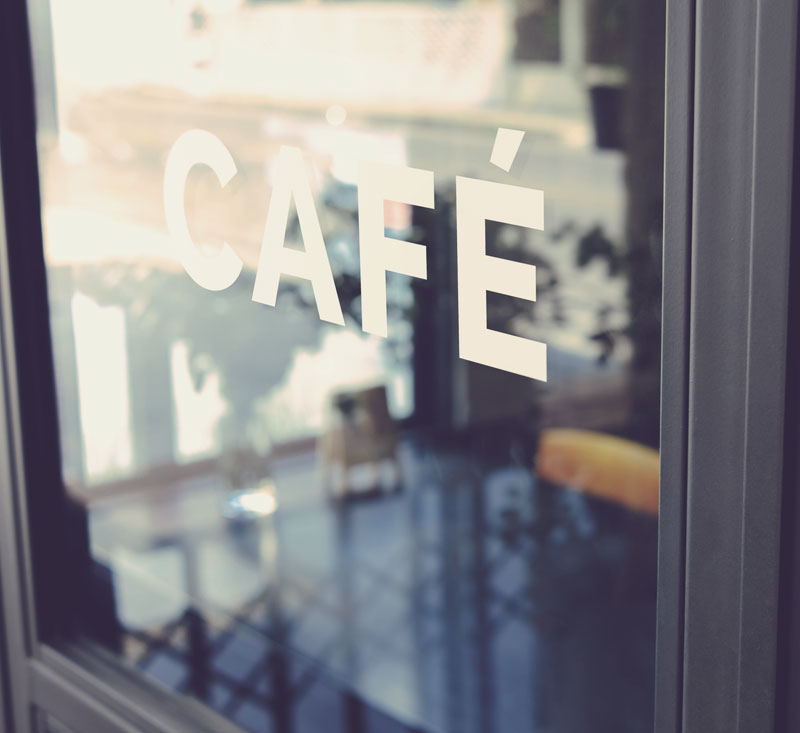 Commercial Glass Replacement

If your company's damaged window is not able to be repaired, it will need to be completely replaced. Our commercial glass replacement experts will discuss your window replacement options with you and will gladly answer any of your questions. We'll ensure that you're completely satisfied with your new window before we deem a job finished.
Commercial Window Tinting
Whether you want to reduce a glare caused by sunlight, have more privacy, or lower your energy usage, commercial winding tinting is the answer. Our commercial window tint experts will help you choose the right tint to meet the needs of your office. We use Vista for commercial glass tinting.
Need Custom Glass for Your Business?
Do you need custom glass for your business? No problem. We can cut glass to any size or shape you desire. Contact our commercial glass experts to learn more about our commercial custom glass services.
Contact Solar Solutions for Your Commercial Glass Needs
If you're looking for reliable commercial glass repair, replacement, and tint services in Lancaster, you can't go wrong with Solar Solutions Glass Services LLC. Our experienced team of commercial glass experts is here to assist you with all of your needs.
Feel free to give us a call at:
…or complete our online contact form to reach us. We look forward to providing you with the best commercial glass services in the area.
Open Hours
We're open Monday through Friday
8:00am - 5:00pm
Address
1328 Reece Road
Lancaster, South Carolina 29720